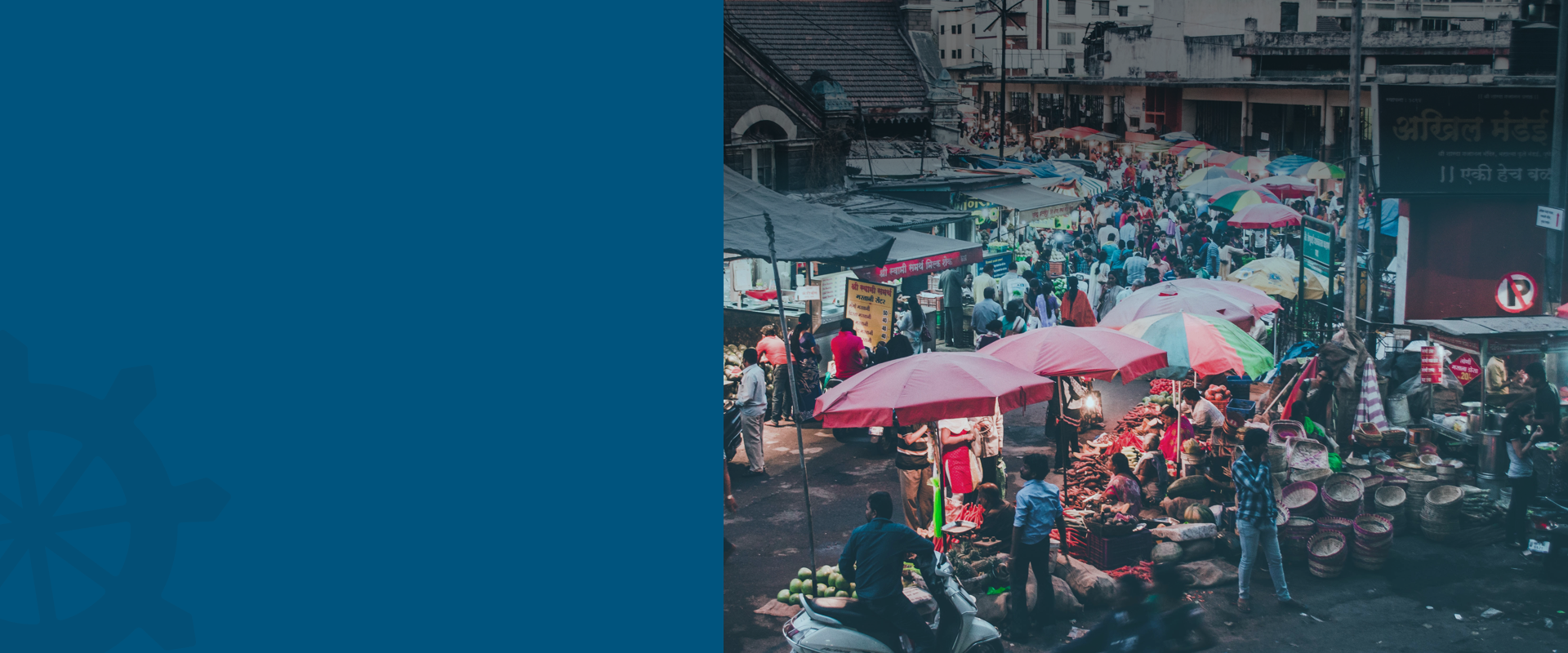 Marketplaces,
Off the beaten
track
We build the easiest apps for buying, selling and recruiting
We make money by helping our users sell
We offer our employees a fantastic place to work
THE PEOPLE

BEHIND SALTSIDE
Over 500 people go to work every day as a Saltside team member. Most are smart and passionate about what they do and also nice people to be around. These people do well with us. Some examples: our first ever employee in Dubai is now our CEO of Bikroy.com in Bangladesh, and one of our first ever field sales agent in Sri Lanka is now managing a product development team.
Saltside is lucky to have investors and partners who really believe in online marketplaces and frontier markets along with the patience required to let a business grow. The opportunities in frontier markets are endless! We're looking for partners who share the same belief in the future and want to help us get there.
We want to work with smart and passionate people who delivers great results but also because these people are so much more interesting to spend time with. You came to this site looking for challenging work and if you are smart and love what you do: Welcome! At Saltside, you will find plenty of freedom, opportunity, and a large dose of adventure.